Wichita Ear Clinic > November 13, 2018 
Do you have an upcoming Baha surgery?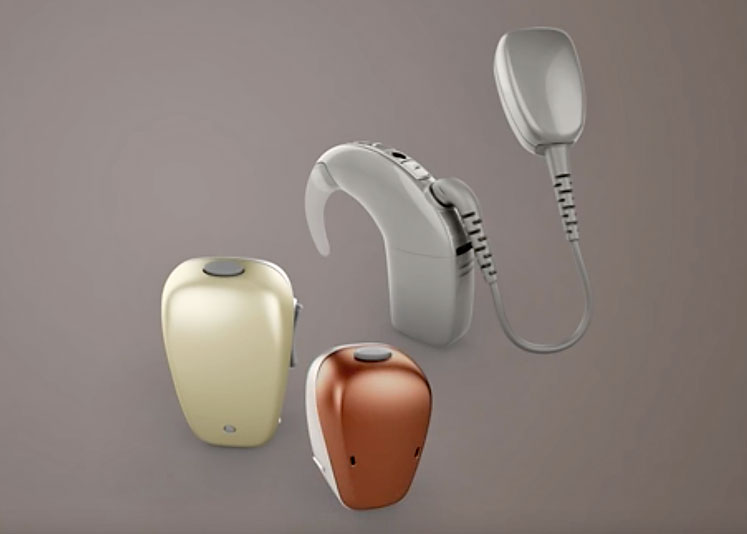 We understand that you may have questions and concerns as you get ready for a life with a Cochlear™ Baha® implant. As you prepare for surgery and hearing with a Baha bone conduction implant, we would like to guide you through a few tips on what to expect.